I wrote my first guest blog post for The Book Voyagers! If you're not familiar, the blog focuses on diverse books written by marginalized authors. So happy to share it here. It's a fun account on how I learned the very serious lesson of diversity and inclusion in pop culture. Learn about my "mixed salad" approach to diversity.
Hope you enjoy!
 
Follow the link below:
https://thebookvoyagers.blogspot.com/2018/04/romance-in-living-color-guest-post-by.html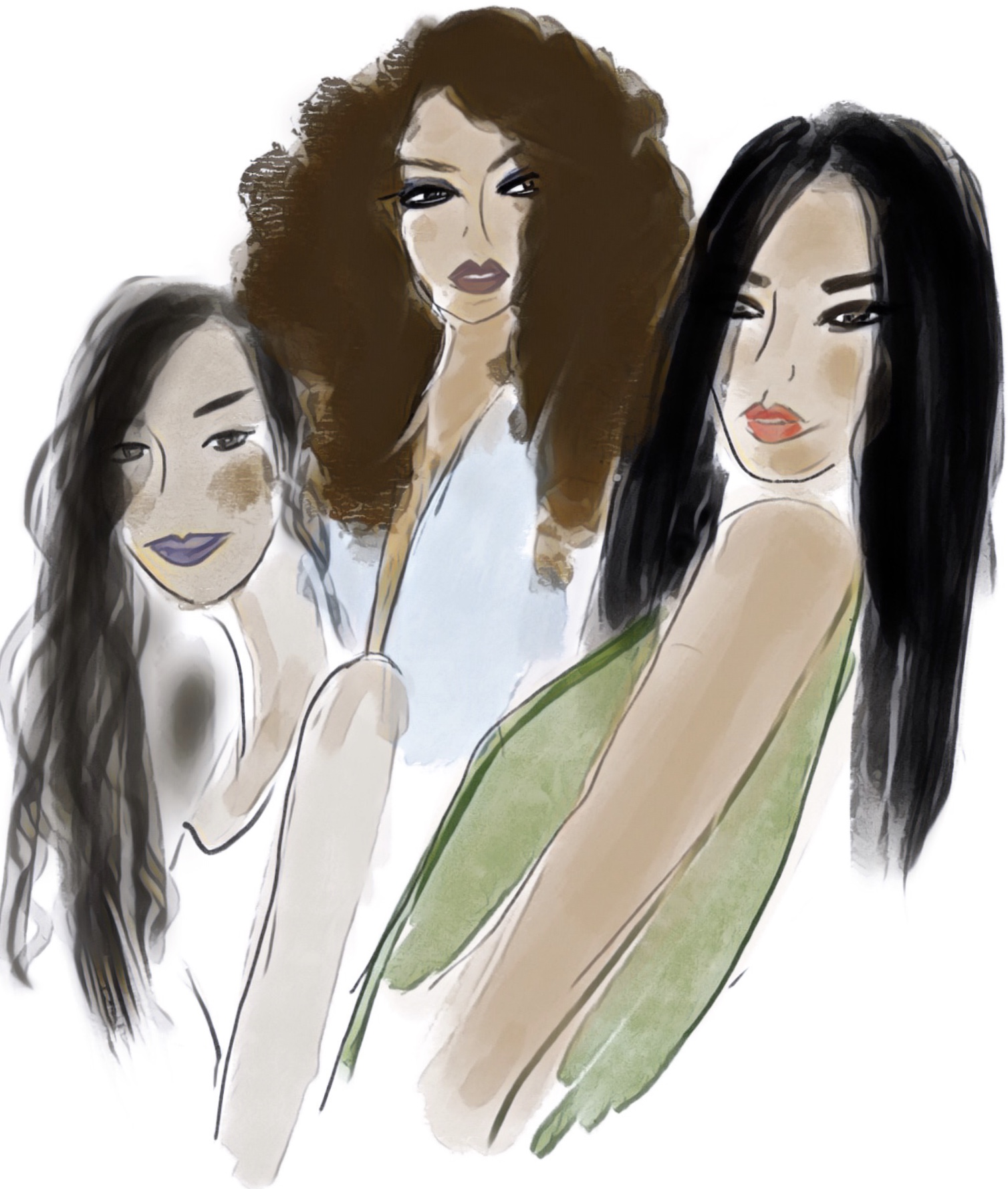 In my debut novel, Exclusively Yours (March 2018), I adopted a mixed salad approach to diversity. My heroine, Leila, is Afro-Caribbean; Brie, her protégé is African- American; and Sofia, her best friend, is Latina. Leila's love interest, Nicolas, is the child of Canadian snowbirds. I tossed it all in.