Kirkus reviews
exclusively yours
A rekindled connection becomes tested when lovers turn into business rivals in this debut novel.
For Leila Amis, a position at Kane & Madison Realty in Miami is the opportunity of a lifetime. Driven and ambitious, she dreamed from the time she was a child of leaving her hometown of Naples, Florida, for a major city like Miami. She never expects her new job to be anything more than a steppingstone until she meets her boss. Nicolas Adrian is a top associate at Kane & Madison with a reputation as a shark in both his professional and personal lives. Nicolas is impressed with Leila's savvy and real estate acumen, and a mutual attraction flares between them, but they vow to keep their relationship strictly professional. Everything changes when Nicolas accepts a job transfer to New York and plans to leave Miami in eight weeks. Unable to deny her feelings, Leila proposes an eight-week, no-strings-attached fling. When Nicolas tries to turn their affair into something more substantial, Leila disappears from his life, leaving him devastated. A year later, he returns to Miami, determined to see Leila. They establish a business connection, but personal pressures and professional rivalries may keep them from what they desire. Gonzalez's tale is a sleek and entertaining contemporary romance that offers vibrant settings, appealing characters, and a sexy and nuanced love story. The engaging narrative opens with Leila and Nicolas' reunion and then traces the development of their relationship from colleagues to lovers. In less deft hands, this structure could be awkward; but the transitions from past to present are smooth, and the opening scenes effectively establish Leila and Nicolas' romantic spark. Leila is a likable heroine who overcame childhood tragedy to build a career in real estate. She is complemented by Nicolas, a top realtor who never thought he would fall in love until he met Leila. Setting plays a key role in the story, and Gonzalez successfully captures the milieu of the high-end Miami real estate market, from glamorous open houses to exacting clients.
A spirited, sexy tale from a promising new author of contemporary romance.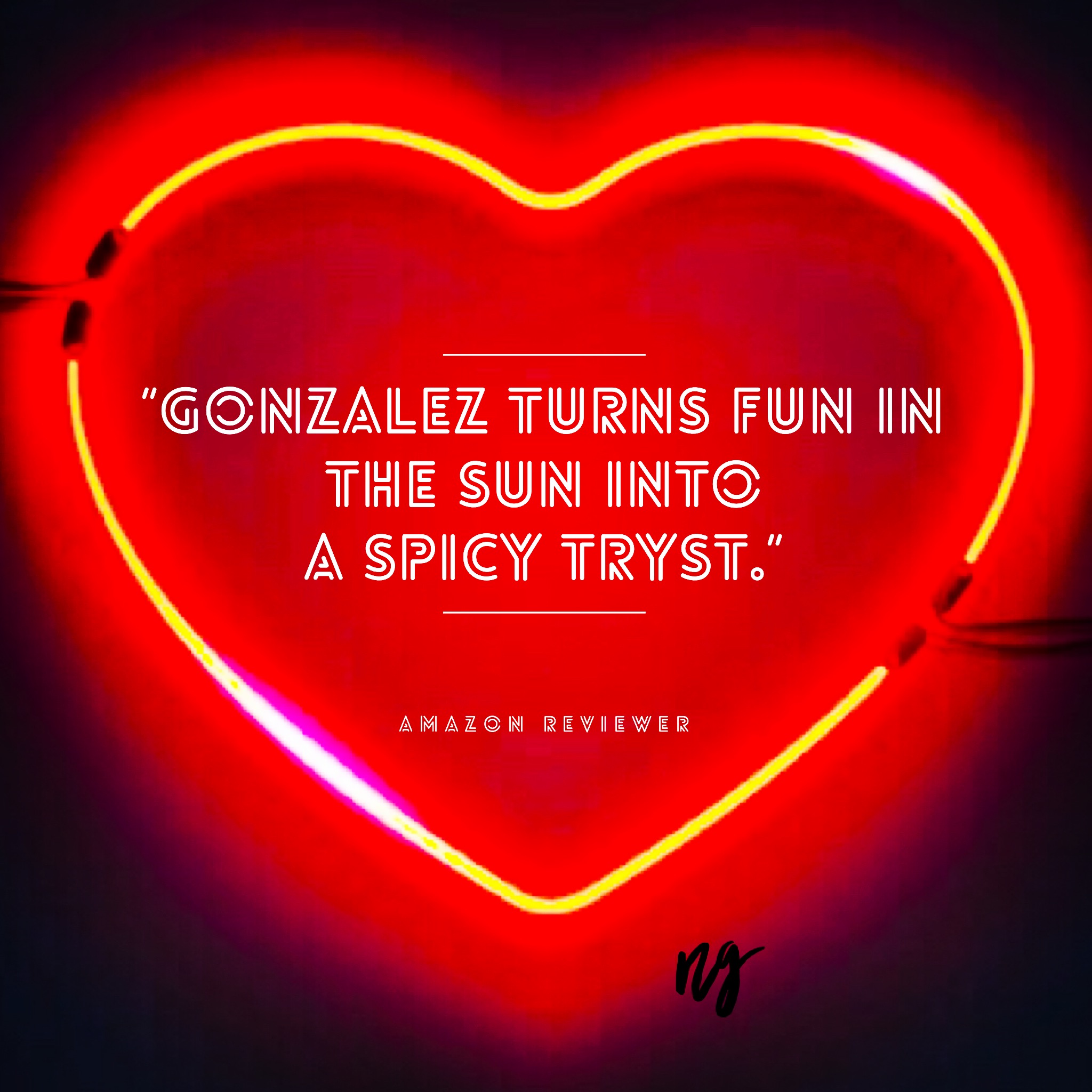 FIVE STARS
Gonzalez turns fun in the sun into a spicy tryst. Unconditionally Mine is set in the perfect location. Miami is just the place to shake off the blues. So it's fitting that a woman that puts business before pleasure, finds her happy place there. Sofia needs to get away and Jon may be the only one to help her get there. What began as a hoax is destined to become the real thing, if real life doesn't get in the way. Fun, flirty, fabulous summer lovin'.
—Isha Coleman, NIGHT OWL REVIEWS
RT BOOK REVIEWS
Exclusively Yours comes alive with memorable characters, quick dialogue and an interesting story line. The sexual tension is palpable between the protagonists, a mixture of sweet and heat, but it's the everyday interaction that will enthrall readers. […] readers will become invested in Leila and Nick's relationship and find the time spent with them to be worth it.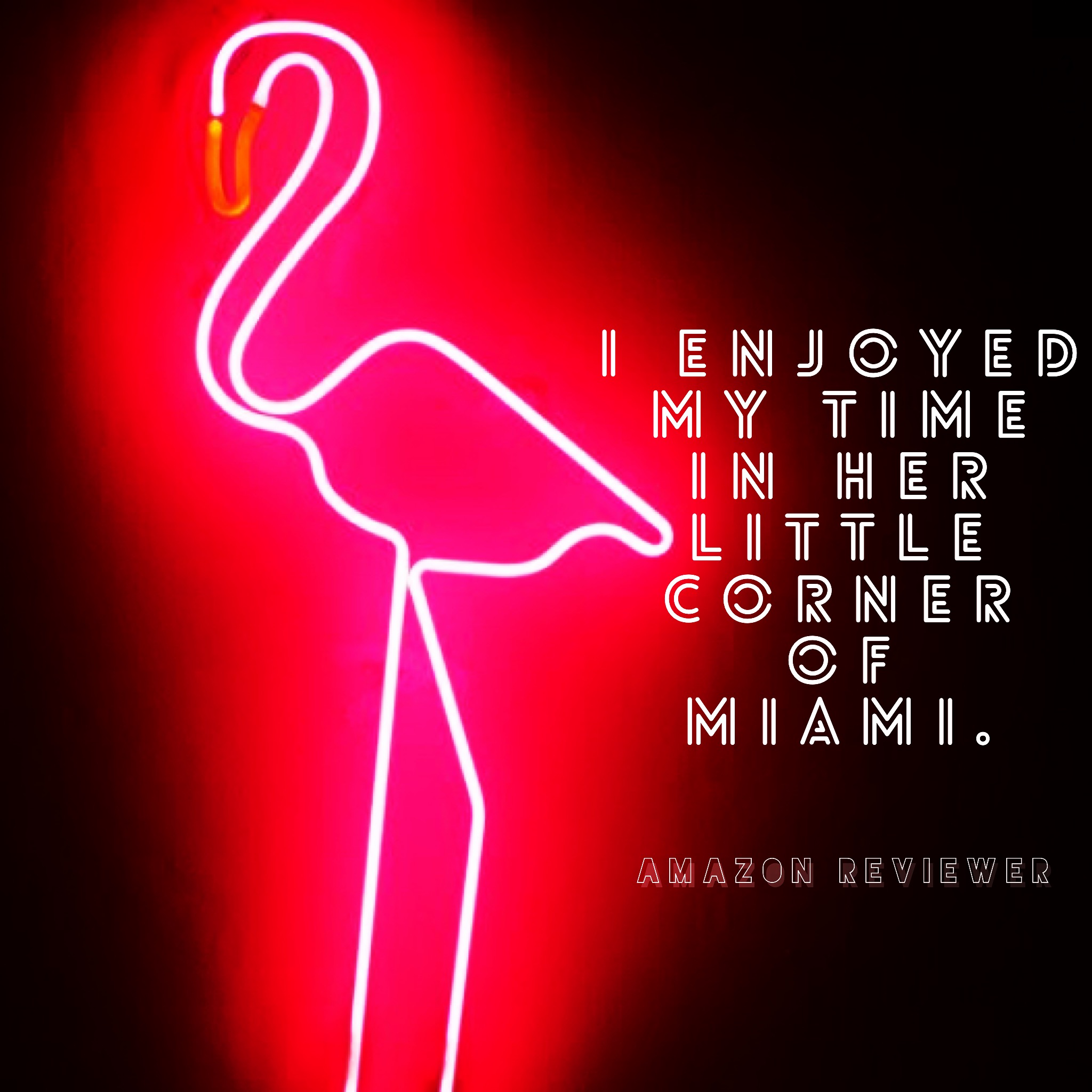 …the story is entertaining, well written and filled with diverse characters that made me want to know their stories as well.
FOUR STARS!
—IVY, D., AMAZON REVIEWER
READ AND JUDGE FOR YOURSELF!